Patient Forms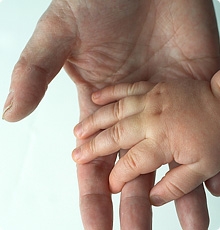 Please download the appropriate form below, print it out, fill it in and fax or send by regular mail to the Lake OB/GYN offices.
Mentor: 440.357.8132
Concord: 440.352.3724
Consent to Disclose Medical Information (spanish
Other Links and Resources
American Congress of Obstetrics & Gynecology
TriPoint Medical Center
What New Patients need to know...
Please arrive to your first appointment 15 minutes early. This allows us ample time to ensure we have all of your information accurate in our system. Please bring a photo ID with you, a current copy of your insurance card, and any co-pay required by your insurance to your visit. Please print forms from website and fill out prior to your arrival in our office if you are able to, to ensure an efficient check- in process to keep your appointment with the doctor on time.